Donation for Disaster Responder Assets Network
We would greatly appreciate your donation. Every dollar helps us train clinicians on how to better treat front line responders and healthcare professionals. Your donation helps us to provide free and confidential online support groups to our front line responders and healthcare professionals battling the COVID-19 crisis.
DRAN is certified by the IRS as a 501(c)(3) nonprofit organization, making your donation tax deductible.
DONATION AMOUNT IS USD ($)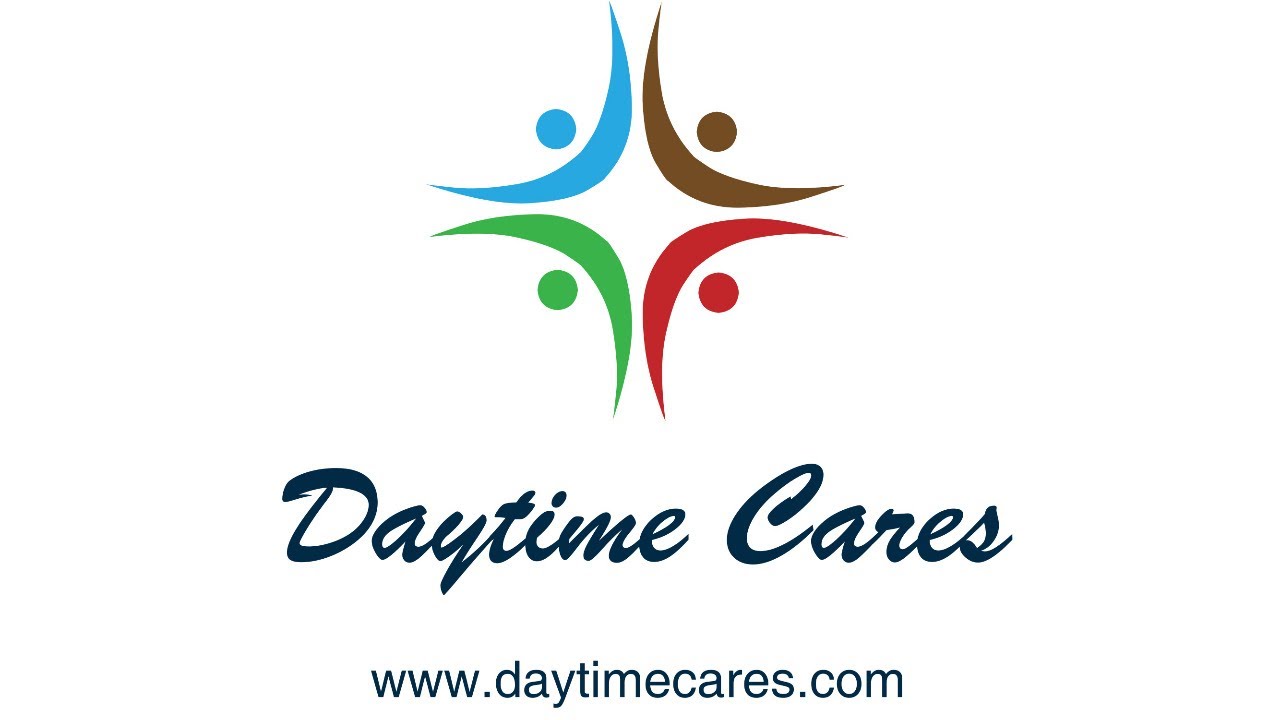 Founded by Bob Wall, Sonia Blangiardo and Ari Zucker, Daytime Cares is a collective of Daytime TV talent who drive awareness and donations to non-profits, celebrate and highlight the heroes of the COVID 19 pandemic, encourage volunteerism and assist in very tangible ways for those who are most in need.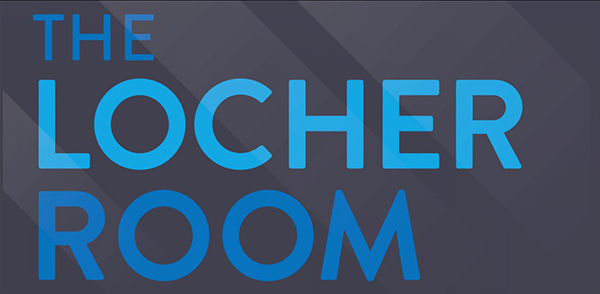 The Locher Room YouTube Channel was created by former daytime television publicist Alan Locher to bring a smile to soap opera fans during the COVID-19 stay at home orders. Previous guests have included daytime stars Kim Zimmer, Martha Byrne, Michael E. Knight, Laura Wright, Michael Park, and Animal Kingdom's Jake Weary.